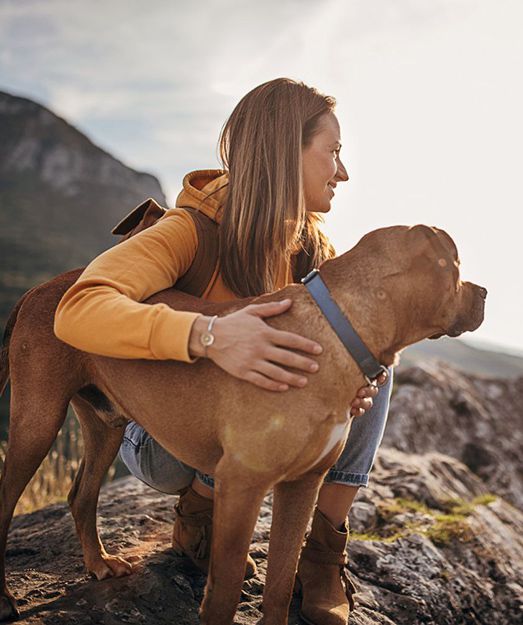 Yuluka Health began with a diverse group of visionary individuals sharing the same goal, creating specialized health products that benefit everyone around them and beyond. By using advanced formulation and high-quality manufacturing we are able to offer exceptional products to our clients.
Our unique, healing and socially-responsible products are made from only the finest ingredients and organically derived CBD designed to optimize the health of our customers.
Yuluka Health was born on the idea of sharing. Sharing the gift of nature across the world and sharing our success with the local communities we work with.
Our Future in Cannabinoids and Psychedelics
Yuluka health is fully committed to the science of healing people. Our research team is constantly striving to learn more about how cannabinoids and psychedelics interact with our bodies.
With this knowledge we plan to meticulously create new cannabinoid and psychedelics-based products that can have a greater impact in our customers.
Additionally, Yuluka Health is currently working with our government partners to successfully register unique psychedelic genetics which could play a vital role in the future of innovative product development.
United States, Canada & Colombia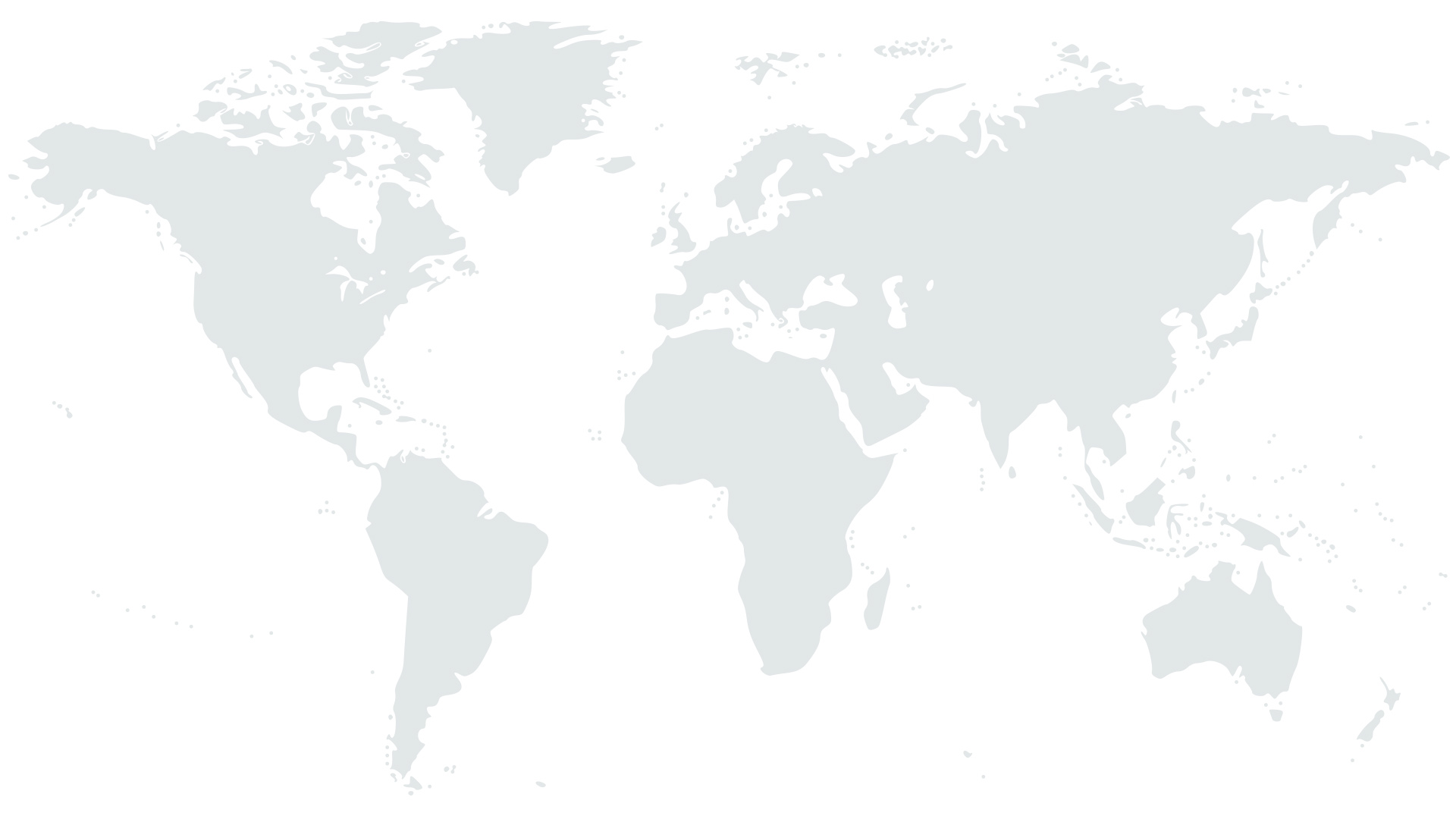 Marker 1
Toronto, Ontario, Canada
Yuluka Health Inc. is a Canadian registered corporation. Our office in Toronto manages corporate and business affairs worldwide.
Marker 2
Miami, Florida, United States
The Miami office is the headquarters for the manufacturing, sales and distribution for our products across the United States.
Marker 3
Cali, Valle del Cauca, Colombia
Our cultivation, breeding and manufacturing facility in Cali is our world class Center of Excellence for the supply of premium genetics and seeds to the global market.