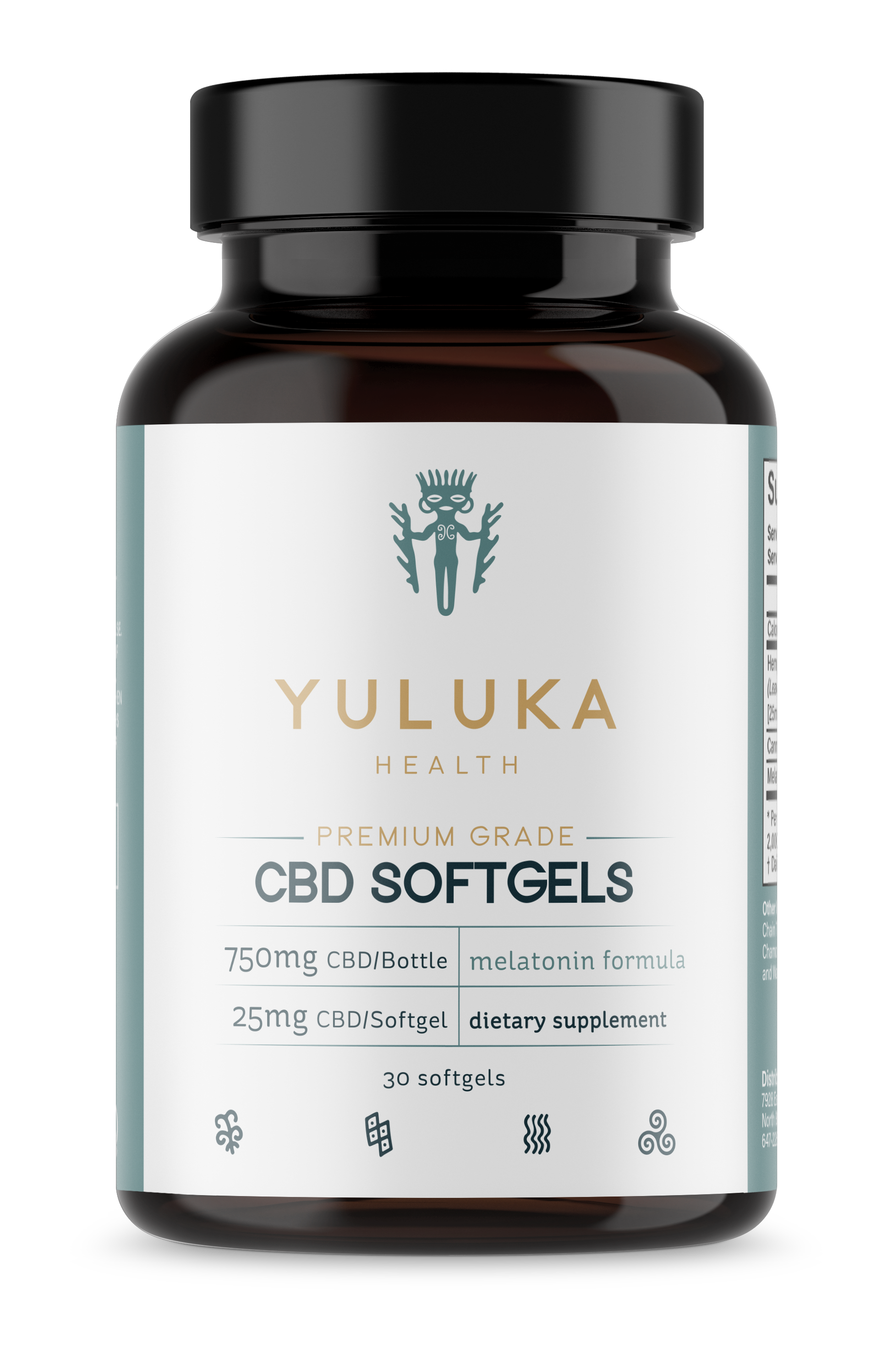 Sleep Therapy Softgels


COMING SOON
The Peaceful Sleep You Deserve
Carefully crafted formulation containing CBD, CBN and Melatonin to promote a restful mind
Enjoy the tranquil night sleep you have been longing for. Our softgels will help promote a serene state of mind that aims to transport you to the land of dreams.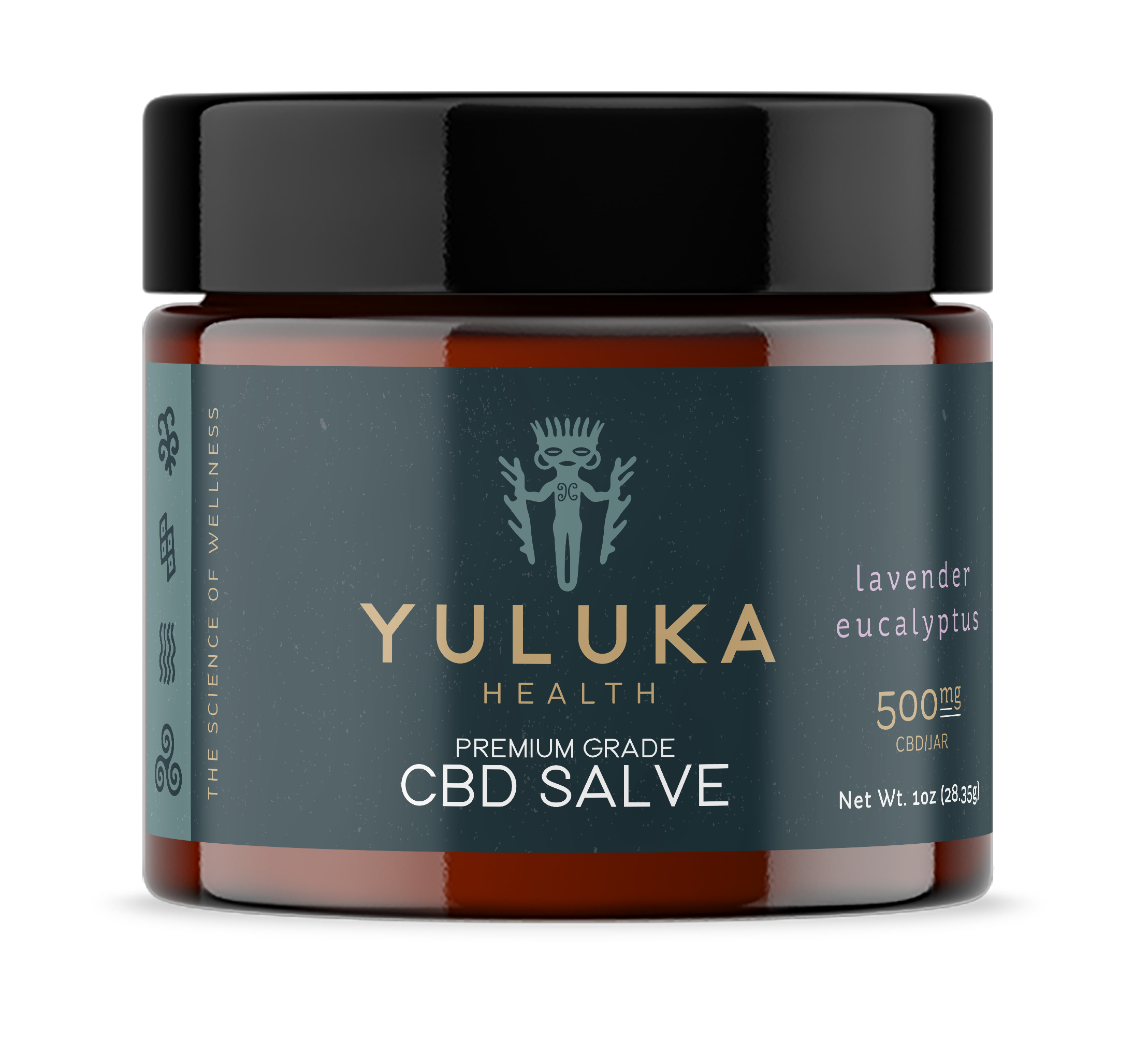 Moisturizes skin and supports joints
Specialized Essences to Improve the look and feel of your skin
Nourish and refresh your skin making it silky and soft. Yuluka Health Salves are specially formulated to be quickly absorbed by your skin. Its soothing effect aids muscles and joints relax and your skin to feel fully hydrated.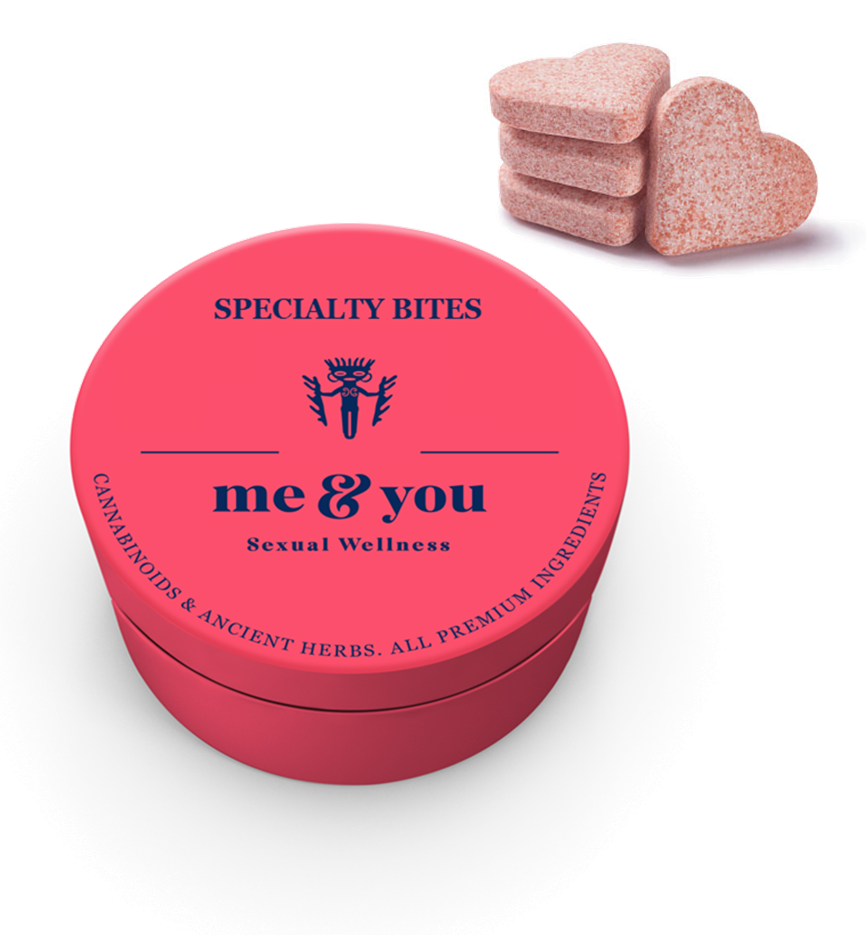 Sexual Wellness Chocolate


COMING SOON
Dare to take the first step
Our specially formulated tablet with catuaba, the main ingredient of tesao de vaca, and various other medicinal herbs and spices aims to promote sexual wellness by increasing one's libido.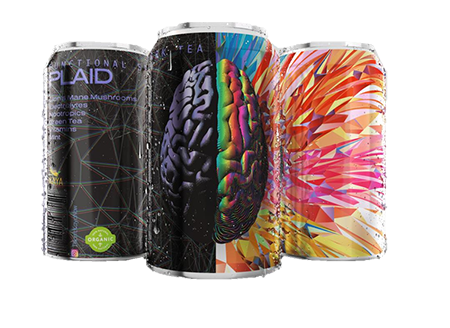 Plaid - Functional Spark Tea


COMING SOON
An Eye-Opening Experience
Dare to taste the unforgettable, with amazing taste and expertly brewed, our sparkling tea made with camelia sinensis leaves, hibiscus sabdariffa and lion's mane will transport you to a world of absolute bliss. Its sparkling flavor combined with its fruity taste will bathe your palate with a sophisticated earthy flavor.