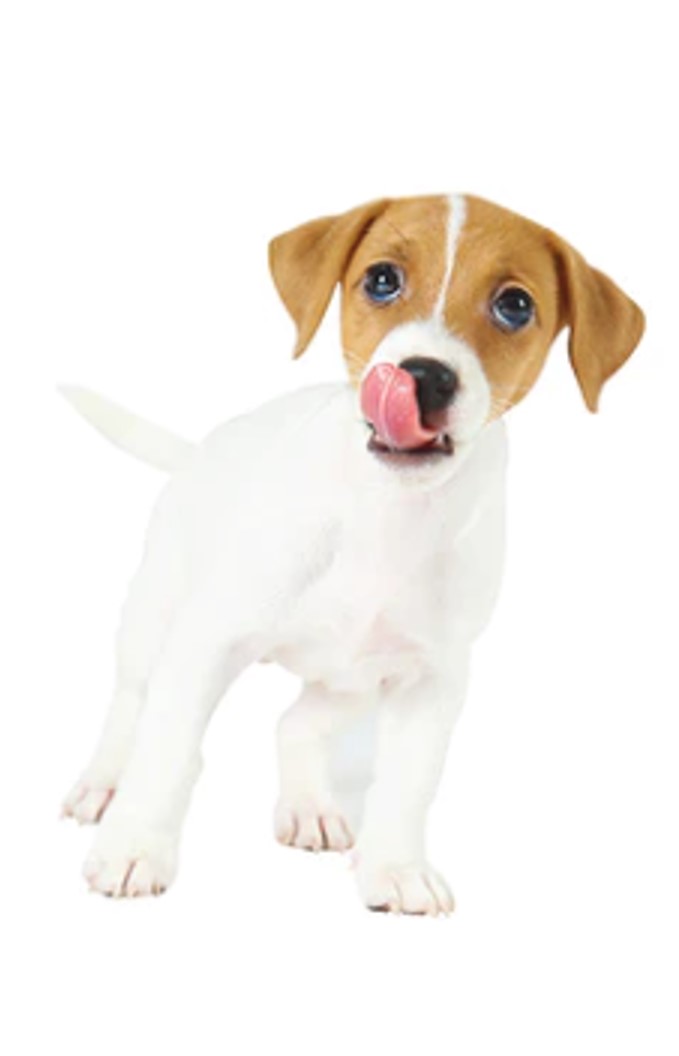 A PAWSOME WAY TO HEAL YOUR PET
Our expert manufacturing, unique care and formulation recipe ensures that your pets receive an artisan baked snack with a tailor made serving to support the wellbeing and health of your canine friends.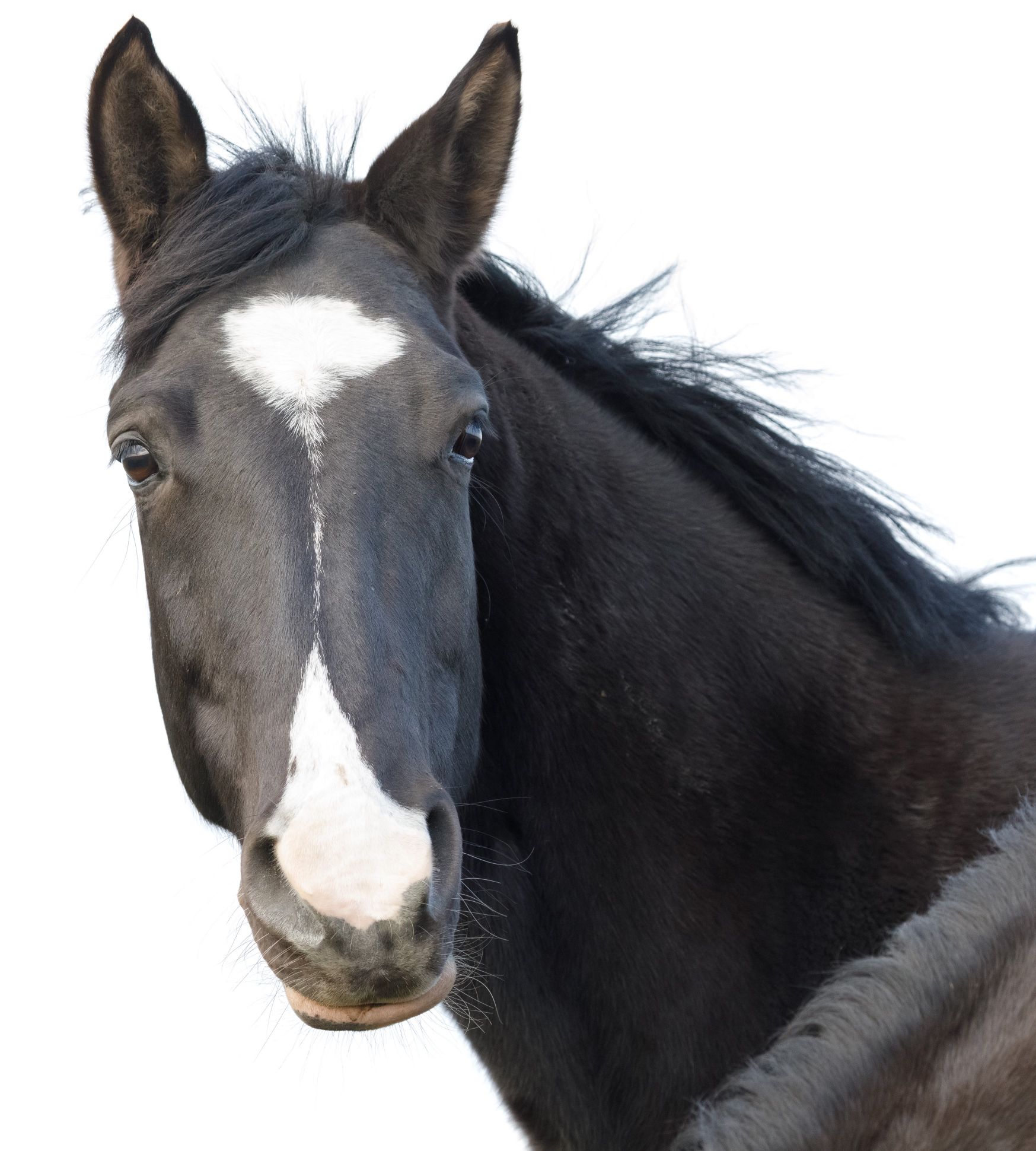 INCREASED PERFORMANCE IN AND OUT OF THE field
SUPPORTING ONE'S JOURNEY TO GREATNESS
Our top-of-the-line equine products are made in the USA and produced using only premium quality ingredients. They offer the perfect combination of benefits to promote overall wellbeing for your four-legged companion.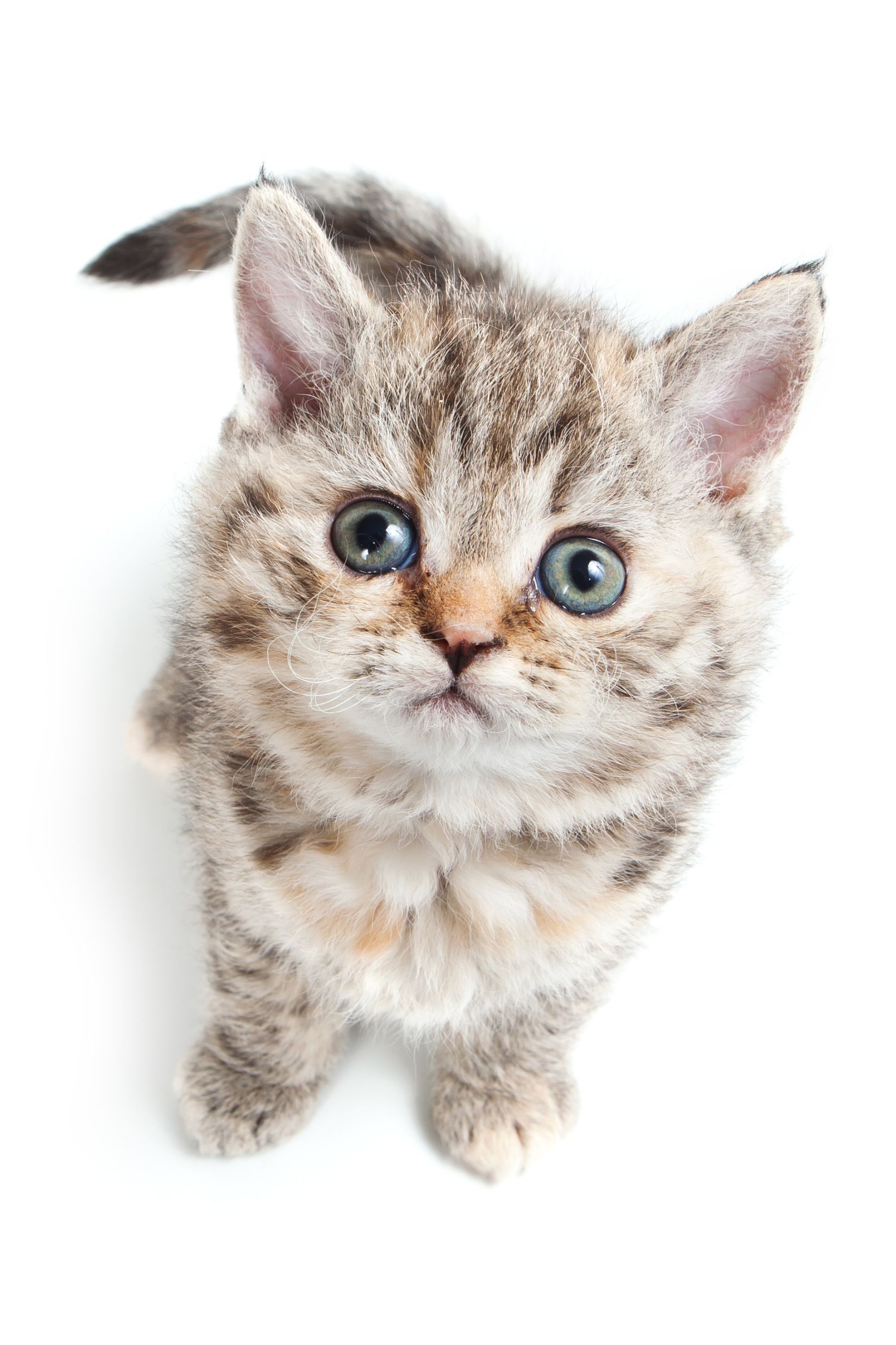 Here to satisfy your highness' needs
Our special formulation will aim to support your cat's wellbeing by improving their overall health and promote healing and wellness.